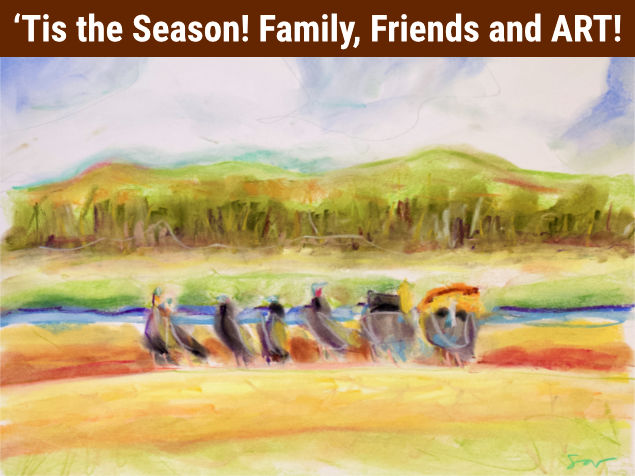 Enjoy! Peace to all! Gobble Gobble!
"Art is simple. Either you like it or you don't."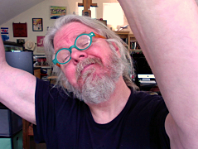 I describe my work as contemporary and impressionistic, a style that stems from my admiration not only from the impressionistic era and its greats, Monet and Van Gogh, but also two of my other favorite artists, John Singer Sargent and Wayne Thiebaud.

My focus and discipline for each piece is to create a composition that is strong and keeps the viewer's eyes moving, never allowing the viewer to focus on just one spot.

I let my palette be an extension of the world as it seems to be… to the world as I see and envision it. Happy and colorful.
Simple.

I hope you enjoy.
Follow Us

© Copyright 2021
Sav-Art, LLC • All Rights Reserved