Super start to 2023!
Lets keep it going.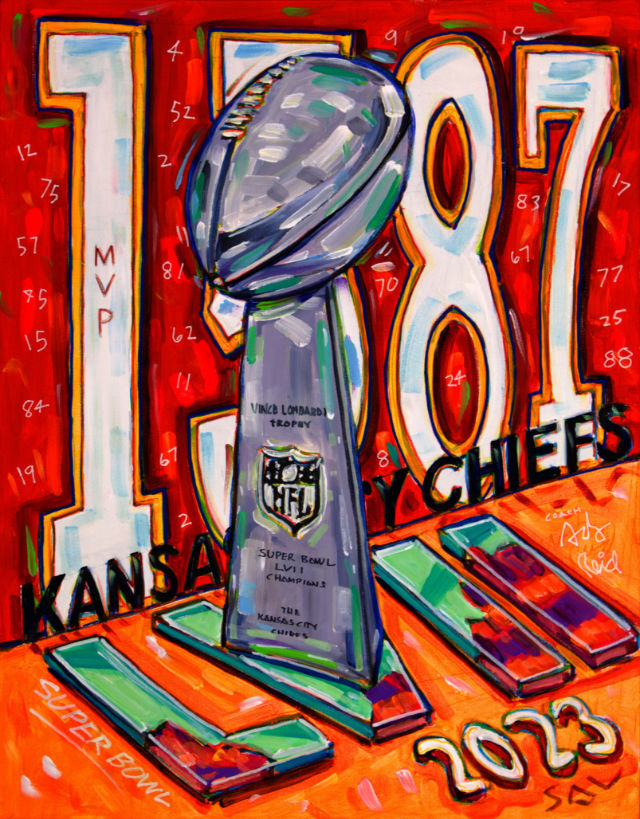 Finally got to paint the SB LVII art.
Sorry it took a bit of time.
It's been a whirlwind start to the year. Crazy!!!

This piece was fun doing. A little different from other ways I've approached the event, but felt I really wanted to involve ownership of the win to the whole team. So I put all the numbers of the guys on the roster in the background and coach's signature.
I Hope ya like!

And if ya want a print, just click here
and it'll take you to the order page.
Thanks, either way! - Sav
(Oh, and don't worry, THERE WILL BE ORNAMENTS!)


A holiday gift and a true remembrance to a great KC / Chiefs Legend.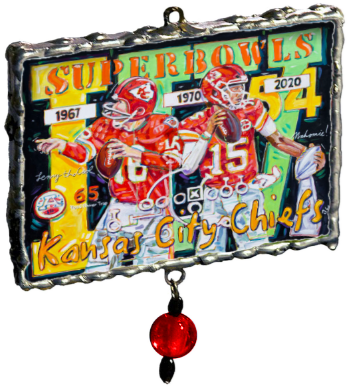 Click here to order the ornament, and many others.


Note: Stay tuned.
In the near future our site will be under construction to update necessary technical needs to make it all run even smoother! And may be down for a couple weeks, sorry. It has to be done if I'm going to keep up with you all!


And if you're somewhat in a hurry, or not, I do have my work at the Made in KC store on the Plaza. Originals, framed and unframed prints, cards and ornaments!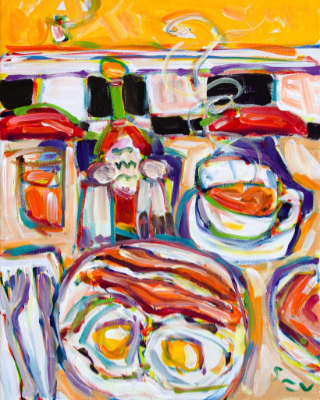 Click here to see all the new originals!
And as I said above commissions are what I love to do so always feel free to reach out and have me create that special one-of-a-kind painting! Thx!!!
"Art is simple. Either you like it or you don't."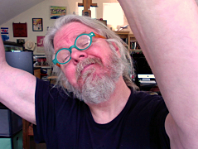 I describe my work as contemporary and impressionistic, a style that stems from my admiration not only from the impressionistic era and its greats, Monet and Van Gogh, but also two of my other favorite artists, John Singer Sargent and Wayne Thiebaud.

My focus and discipline for each piece is to create a composition that is strong and keeps the viewer's eyes moving, never allowing the viewer to focus on just one spot.

I let my palette be an extension of the world as it seems to be… to the world as I see and envision it. Happy and colorful.
Simple.

I hope you enjoy.
Follow Us

© Copyright 2023
Sav-Art, LLC • All Rights Reserved